Simple yet Powerful
Pockie is here to simplify your crypto journey. Access and manage your portfolio like never before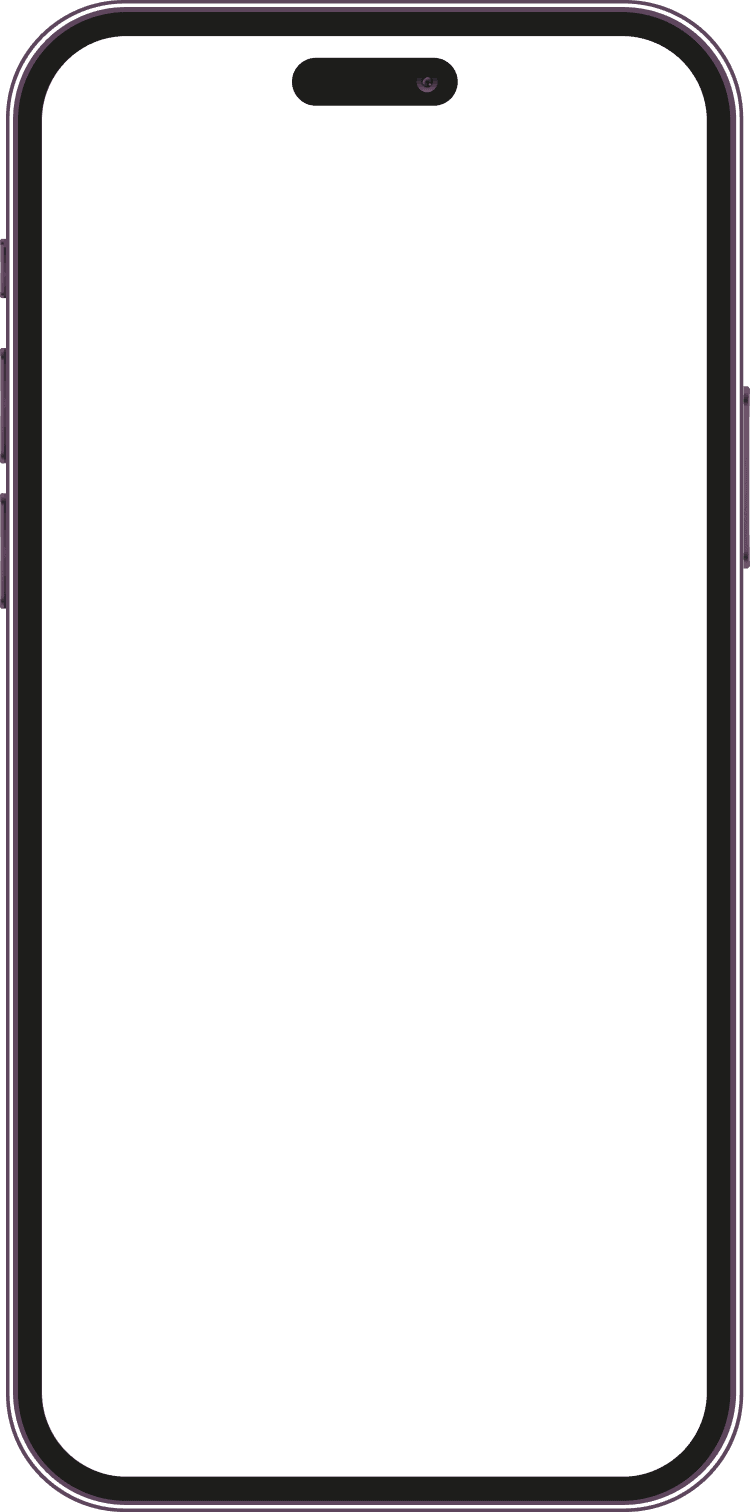 ---
Token · NFT
Manage all your tokens across different chains. Customize your profile with your NFT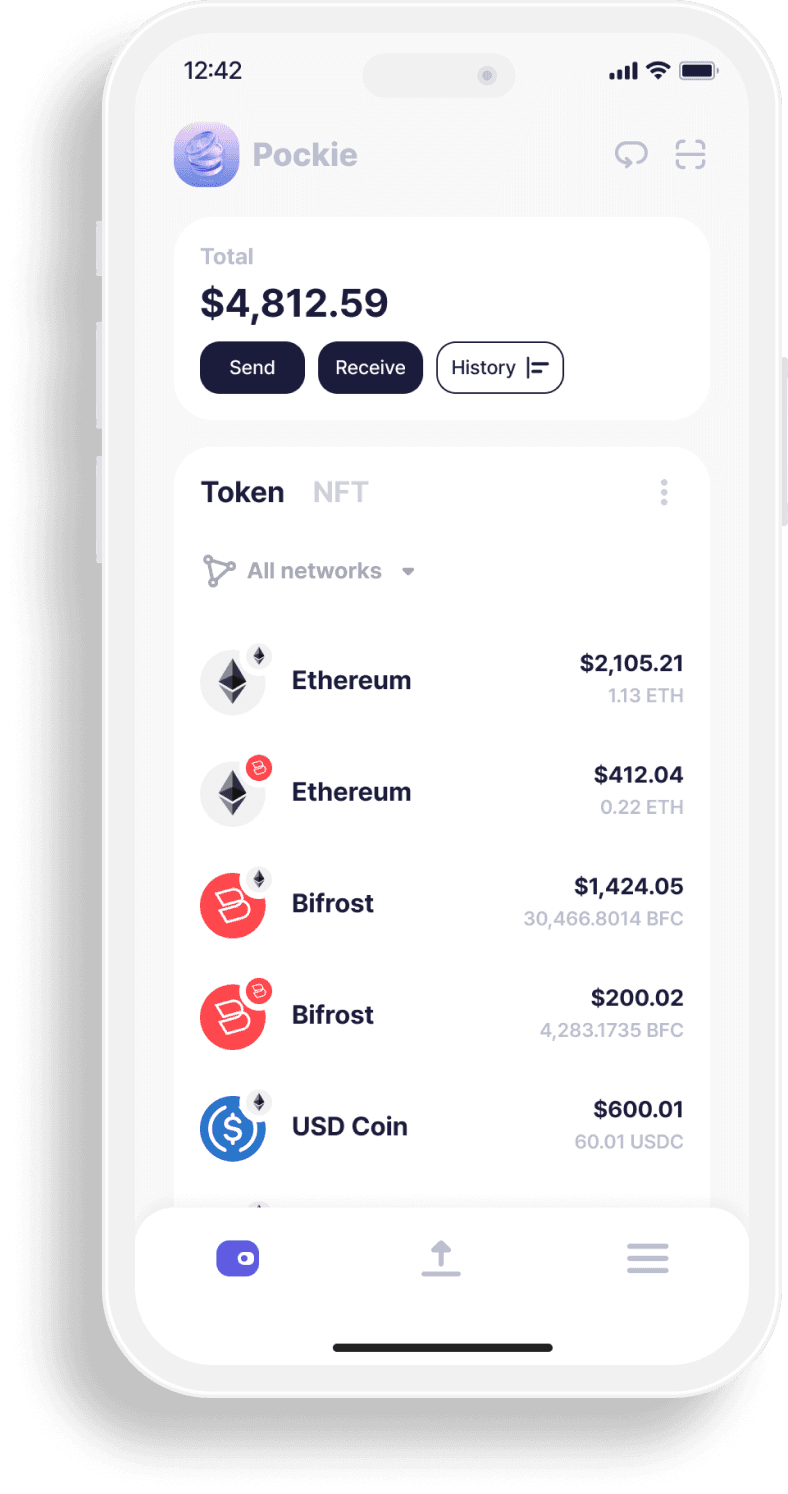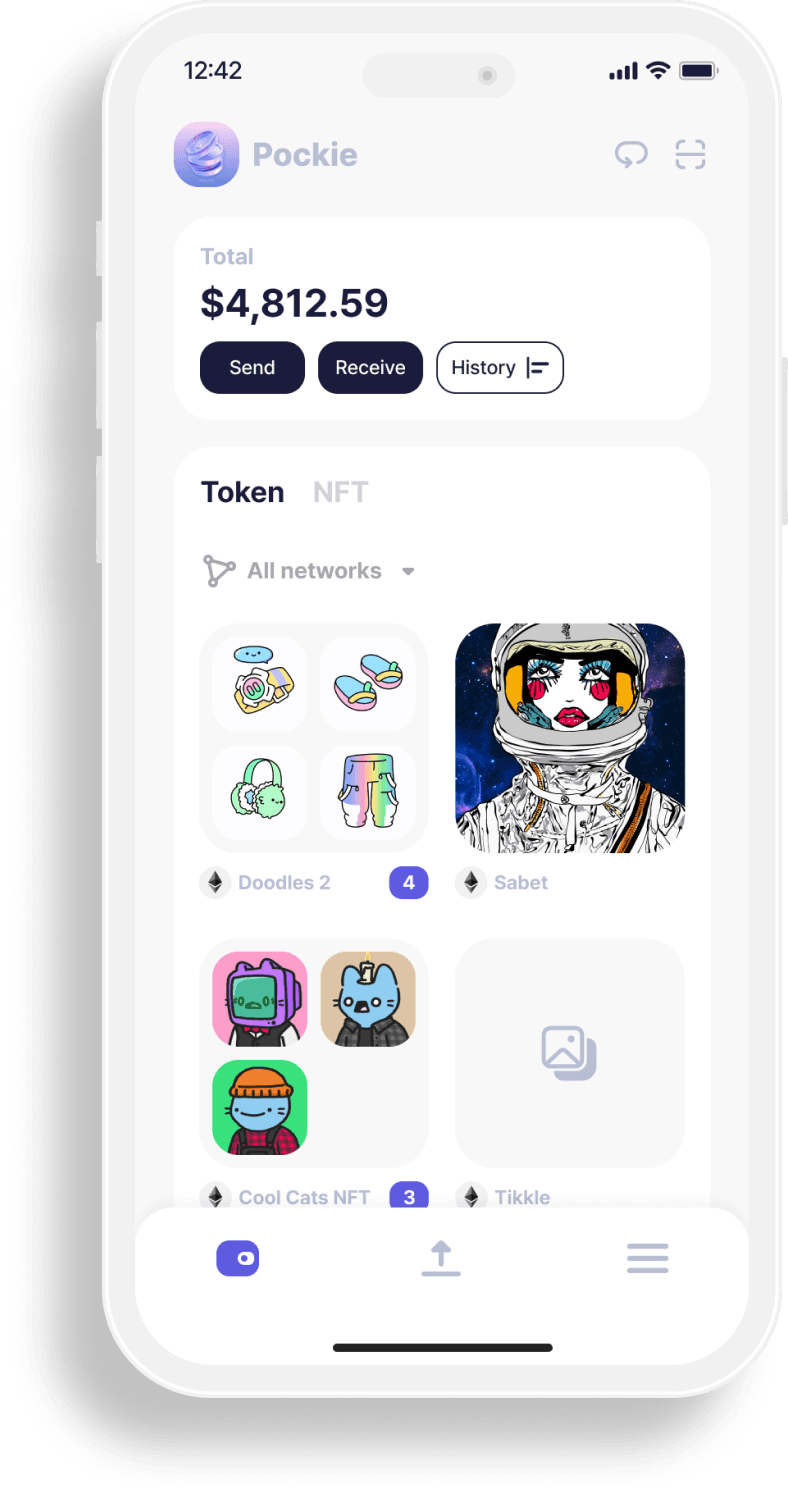 Send · Receive
Asset transfer made simple and easy. Let Pockie optimize your transfer fees!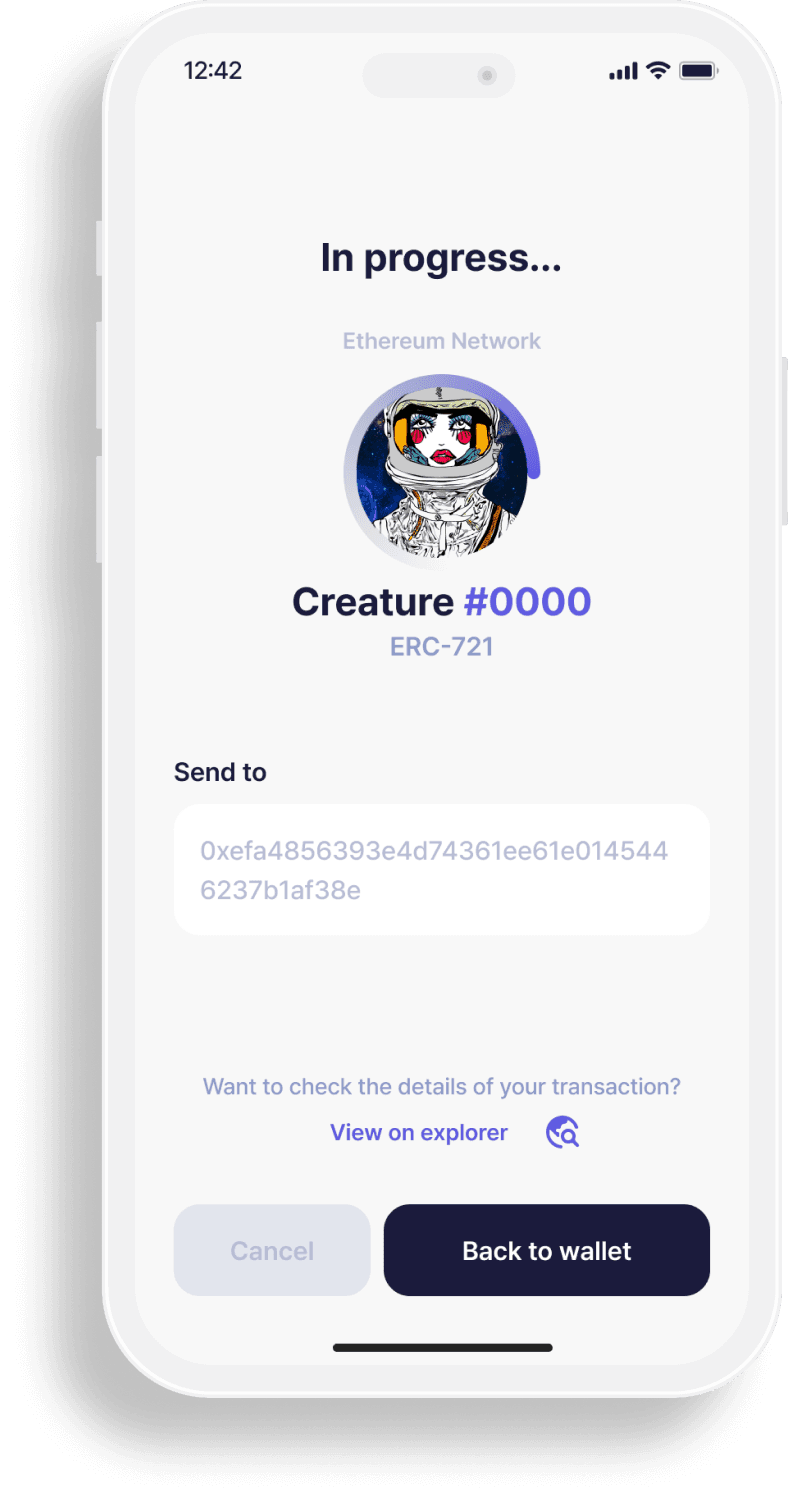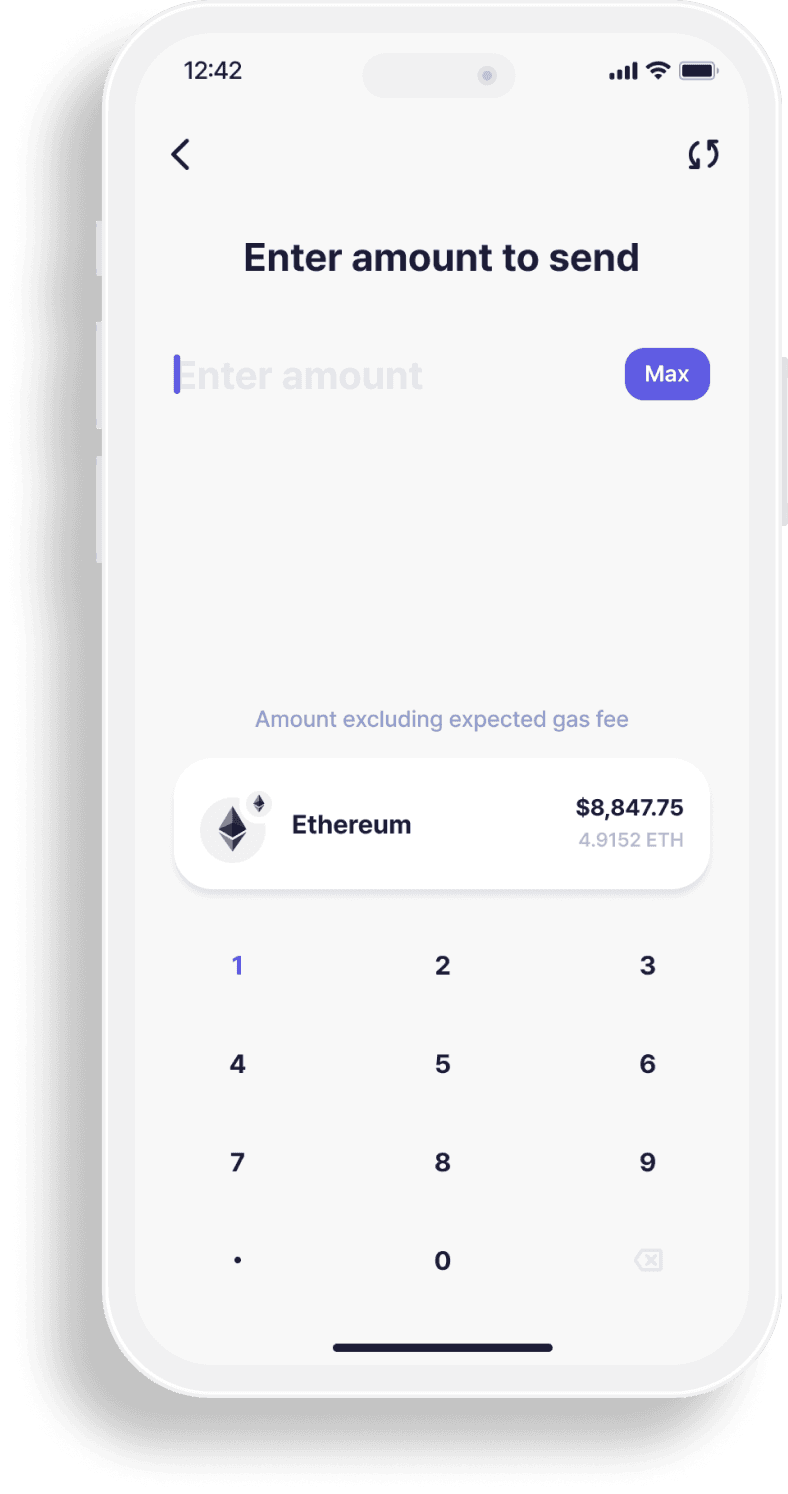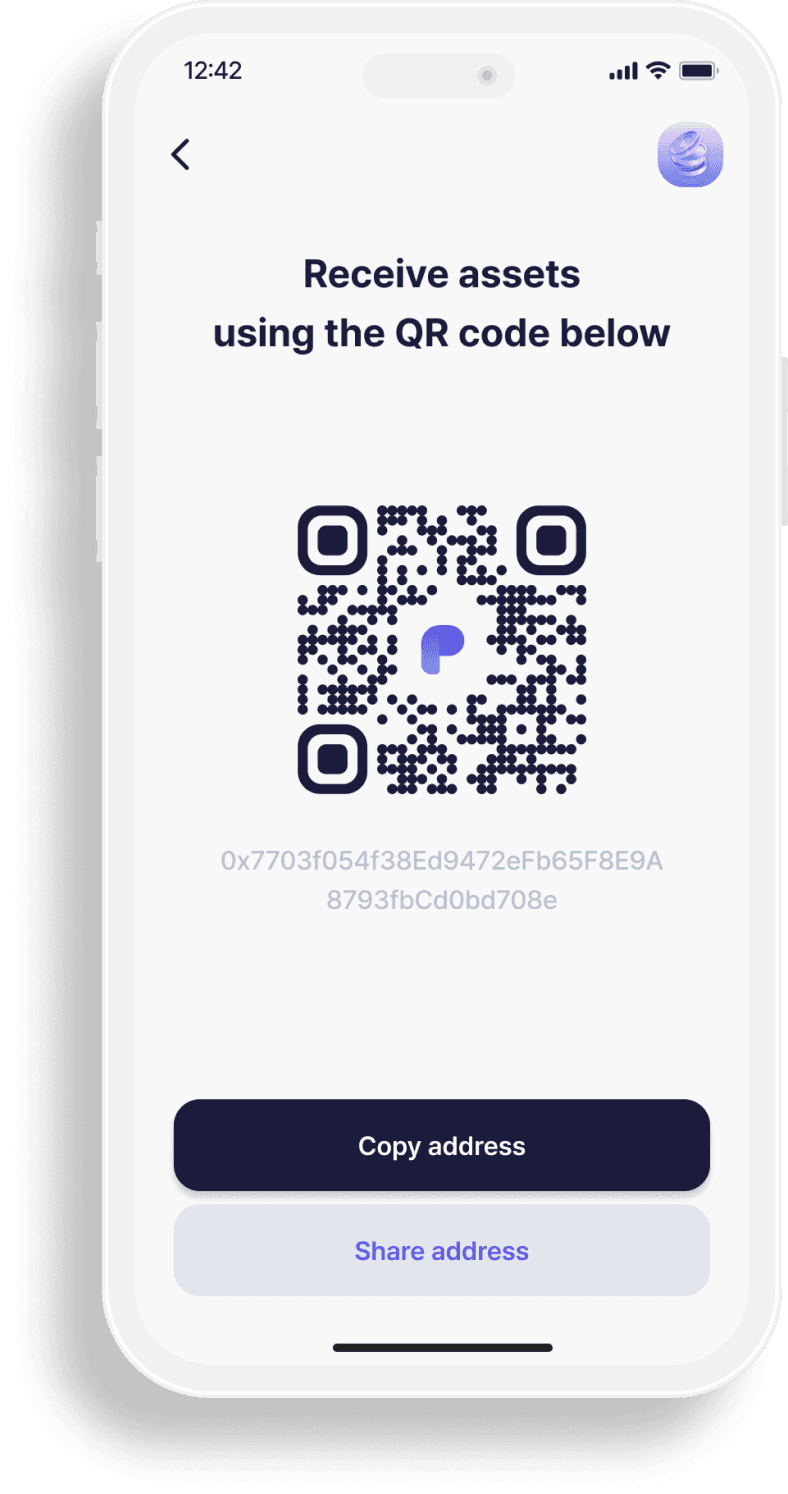 Want to be an early bird?
Subscribe to receive the latest news and promotions from Pockie!
FAQ
What is Pockie?

Pockie is a new Web3 wallet that allows easy and safe management of digital assets on many EVM networks, including Ethereum, Polygon and Avalanche.

Which networks are supported on Pockie?

Bifrost, Ethereum, BNB Chain, Avalanche, Polygon, Klaytn, Base, Arbitrum
NFT. Bifrost, Ethereum, BNB Chain, Avalanche, Polygon, Arbitrum

More networks will be supported in coming days.

I cannot see my assets!

Pockie automatically displays native tokens of the 8 supported networks. You can add other tokens by clicking the icon on the top right corner of the token list.

How should I store my recovery phrase and private key?

Do not share your recovery phrase and private key with anyone! Make sure to store them in a safe place and remember that smart phones or emails can be hacked.

How can I import additional accounts?

When importing a wallet using a recovery phrase, Pockie imports the main account. Please use private keys to import additional accounts under the same recovery phrase.